Pure Stevia Extracts – Steviolglycosides
Stevia extracts
Steviolglycosides a new sweetener from the Stevia plant.
The sweet-tasting Steviolglycosides of the Stevia plant have been approved by the EFSA since November 2011 as additive E 960 in the EU.
Stevia is a wild plant from South America that occurs mainly in Paraguay and Brazil. The population refers to the sweetener from the Stevia rebaudiana plant as honey leaf or sweet leaf. It has been used there for centuries to sweeten food and drinks.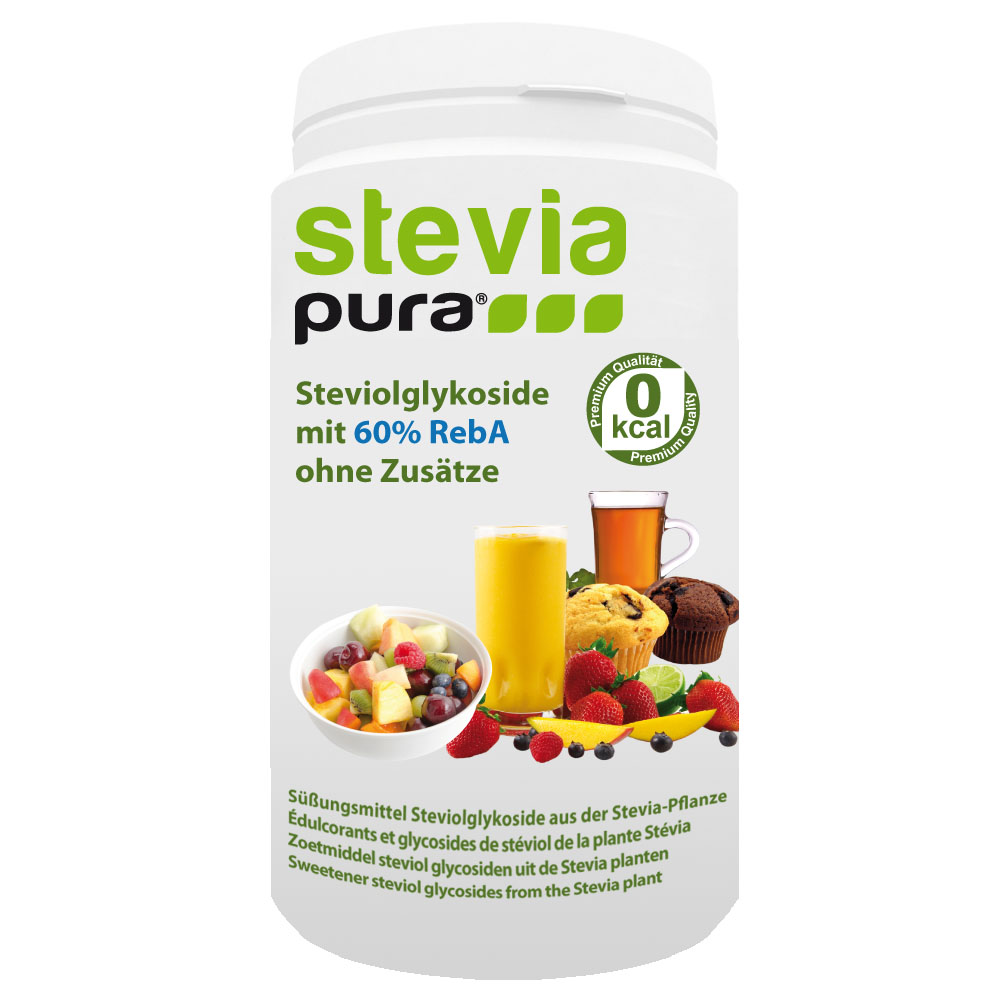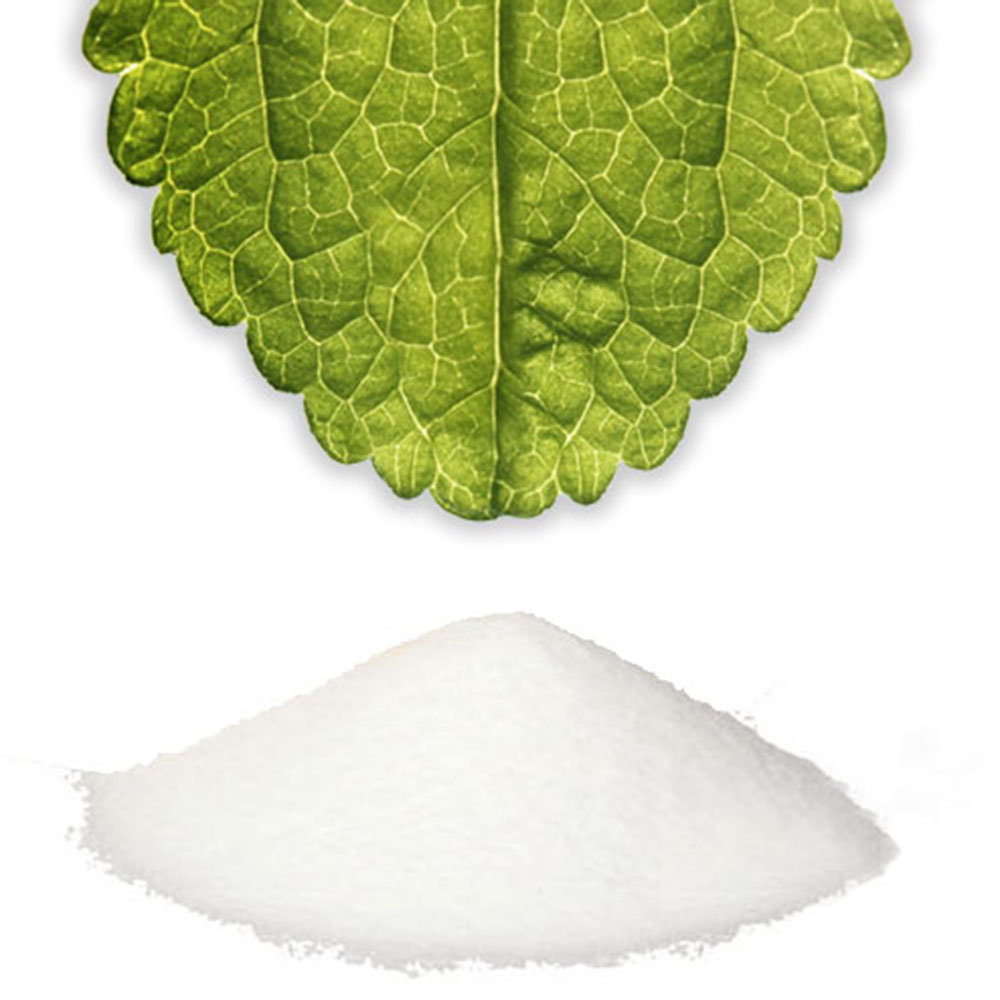 Steviolglycosides
From the leaves of the plant Stevia rebaudiana are the Steviolglycosides extracted. These are between 200-450 times sweeter than sugar and have no calories.
For food use, EFSA has set a daily intake (ADI). The ADI for Steviol glycosides is four milligrams per kilogram of body weight. Steviolglycosides are approved in the EU for 31 food categories.
Stevioside
For your industrial applications, STEVIA GROUP offers you high quality, natural, pure Stevia extract (steviolglycosides) from reputable producers.
Do you have questions about Stevia extracts or you need a specific specification or advice? Talk to us! We are glad to serve you.