Stevia Tablets
The Stevia sweetener tablets without flavours are very easy to use and dose. The practical dosing dispenser can be used as a table dispenser or pocket dispenser or anywhere else you like to keep the sweetness handy.
We supply tabletop sweetener in the form of Stevia tablets based on Stevioglycosides in various recipes according to your individual requirements.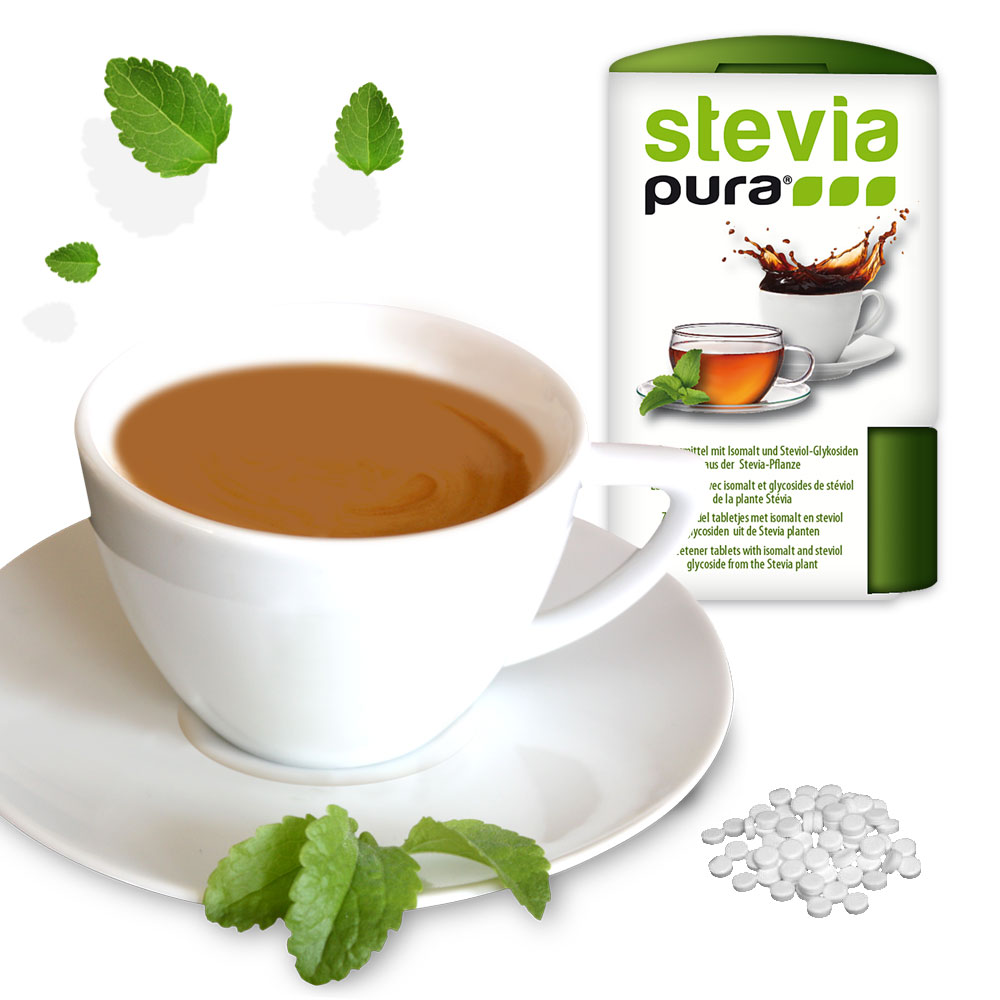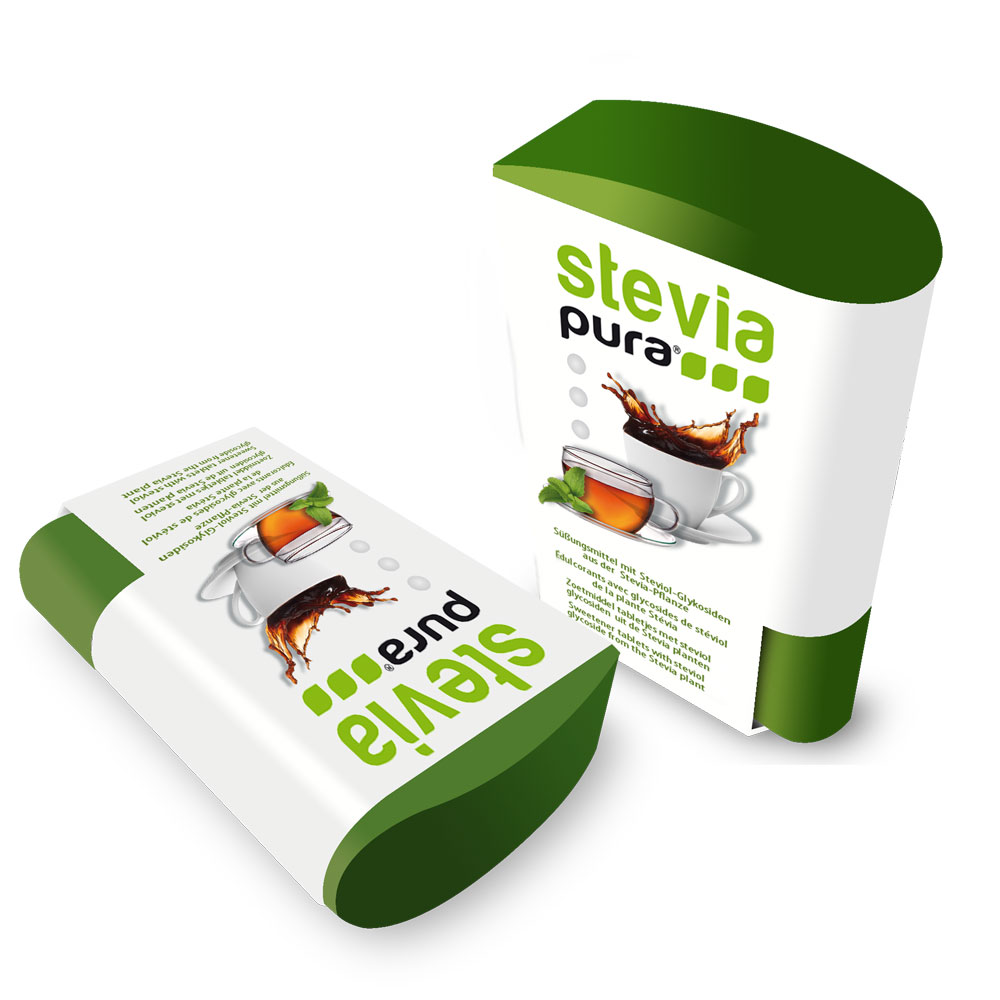 Stevia sweetener tablets
For you, we produce Stevia Sweetener Tablets in premium quality with different carriers such as erythritol, isomalt or leucine. In addition to the practical dispensers, pocket dispenser, refill packs and cans, we offer various packaging options that meet your exact requirements.
Stevia Tablets
Discover the sweet taste of Stevia and enjoy your tea or coffee with the balanced formula of STEVIA GROUP's Stevia Sweetener Tablets.