Diabetes Research
Diabetes research is an area that is constantly characterized by new developments and discoveries of promising treatment methods. This includes, above all, so-called immune intervention, which is used in type 1 diabetes. The aim of this method is to destroy the beta cells of the islets of Langerhans in the pancreas in order to stop or prevent the autoimmune process.
Pancreas transplantation is also already possible and is performed in certain cases. This procedure is often performed in combination with kidney transplantation in diabetic patients with renal insufficiency. Various studies show that the course of the disease and also mortality have improved significantly as a result of the transplants.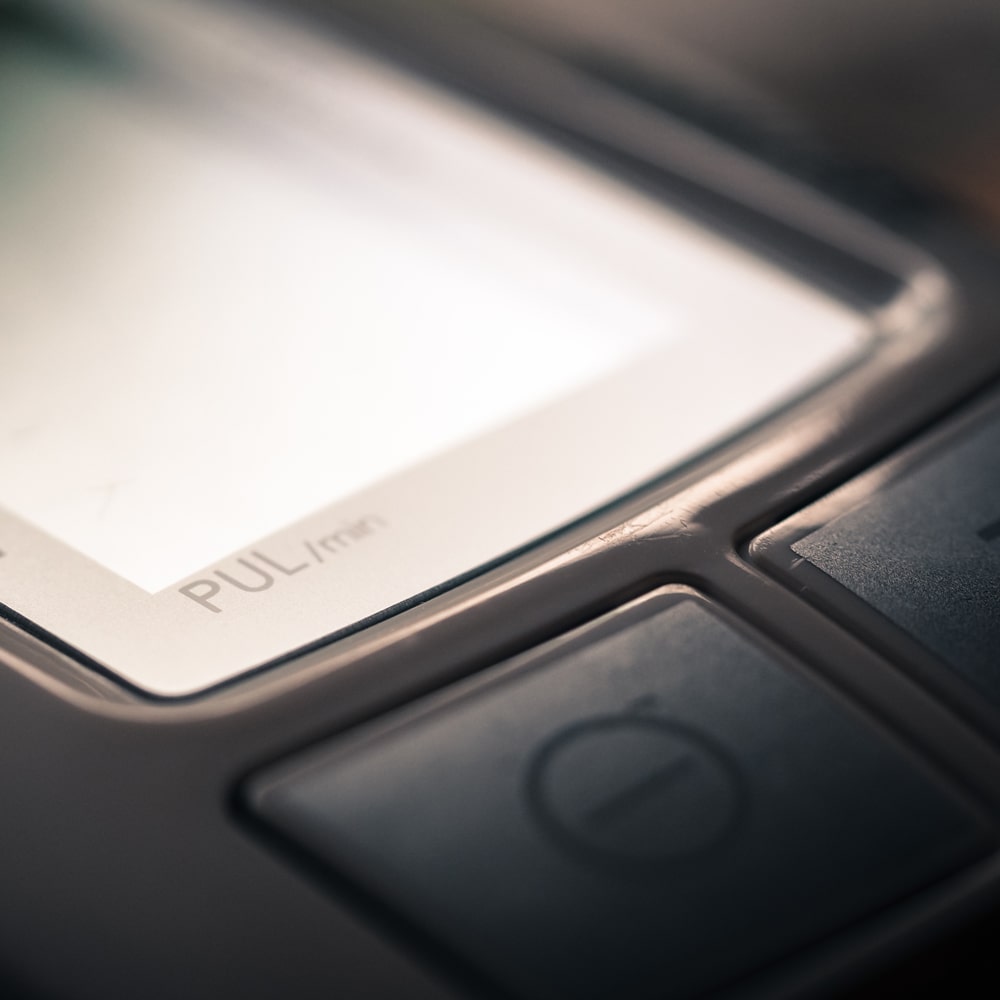 Diabetes Research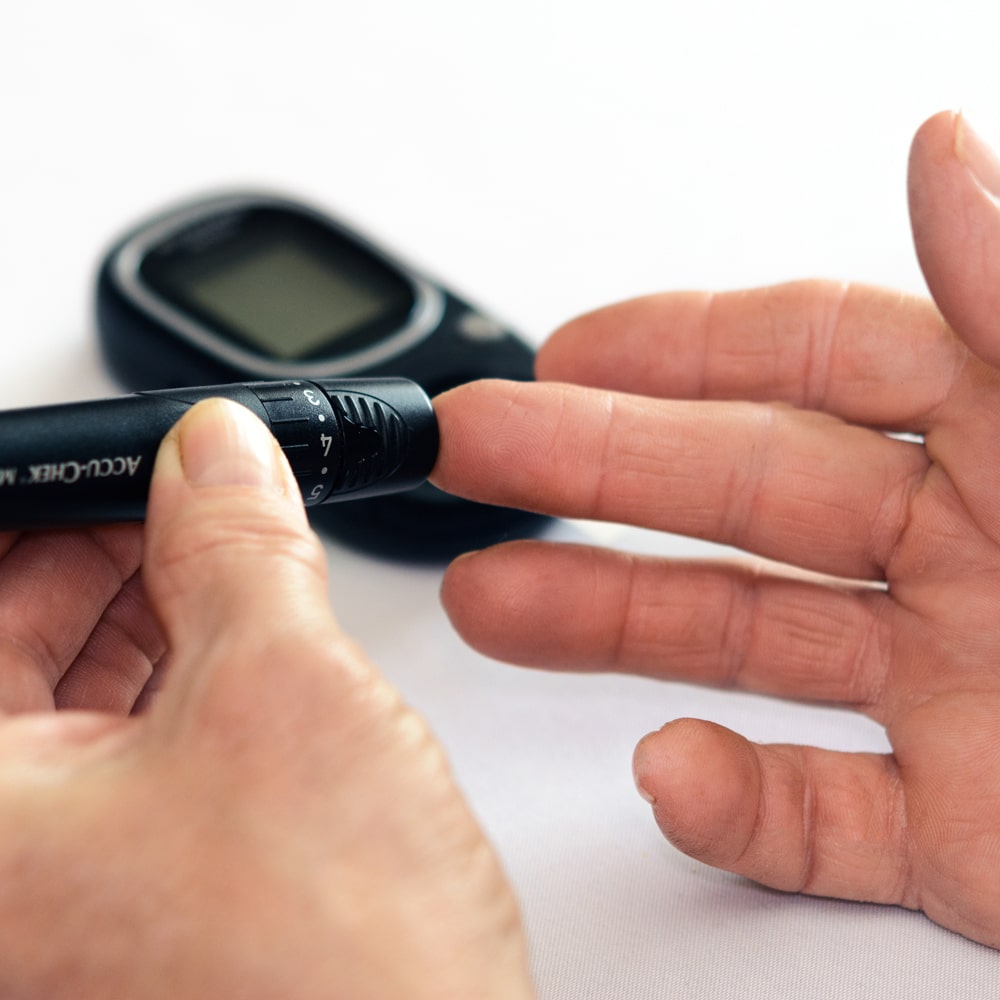 Blood glucose level in the blood | Diabetes Research
Islet cell transplantation
Another clinical treatment option is islet cell transplantation, which is used in patients with type 1 diabetes and severe hypoglycaemia. In this procedure, only the beta cells located in the islets of Langerhans are implanted from a pancreas of an organ donor into the patient's liver via a hepatic vein.
In 2013, Professor Bornstein's team at the Technical University of Dresden used a so-called bio-reactor including islet cells for the first time in a patient with type 1 diabetes.
Bariatric surgery
In very overweight patients with type 2 diabetes, surgeons have recently been performing gastric bypasses. This method of so-called bariatric surgery leads not only to fat reduction but also to normalization of blood glucose levels. The latter has also been observed in normal-weight diabetics.
People with diabetes type-2
In 2012, a novel group of drugs specifically designed for people with type-2 diabetes was approved in the EU. These are so-called SGLT-2 inhibitors, which mimic a rare genetic disorder to prevent a diabetic from experiencing hypoglycemia. Blood glucose is excreted directly through the kidneys after the drug is taken. This treatment also loses calories as well as blood sugar. For this reason, it is mainly used by overweight type 2 diabetics. However, it has not yet been conclusively clarified how long-term and safe the drug works.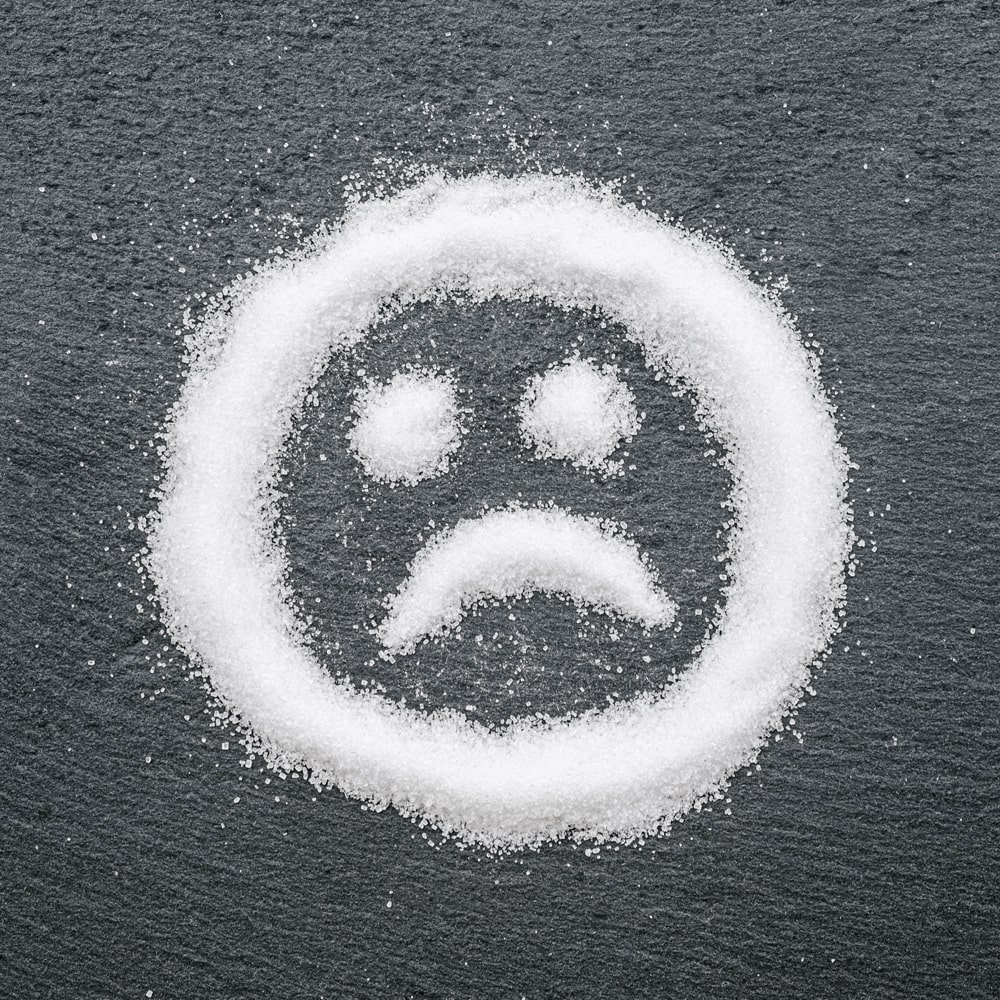 Sugar in Diabetes Research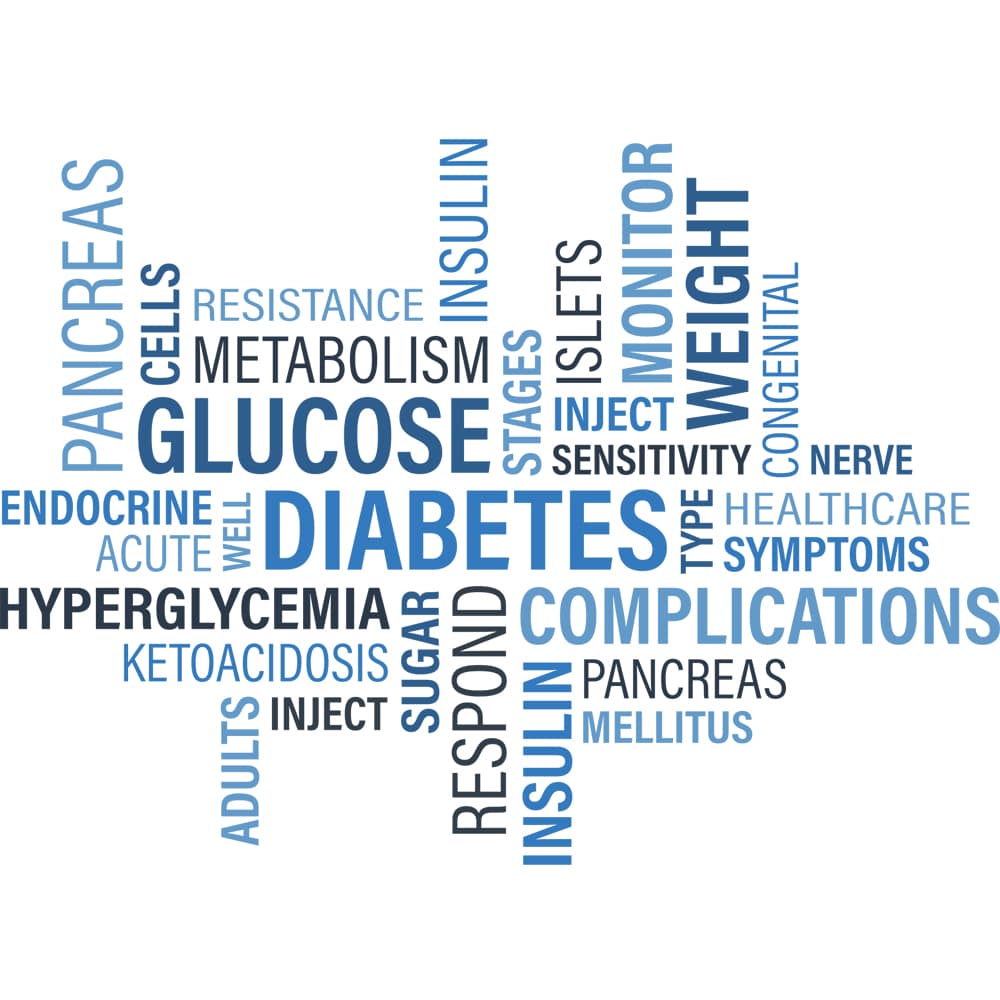 Diabetes Research Insulin Hyperglycemia
Anti-diabetic medication
Another group of antidiabetic medicine affects the action of the intestinal hormone glucagon (GLP-1). The latter is responsible for insulin secretion in the human body. However, it can additionally prolong the feeling of satiety and reduce appetite. The hormone GLP-1 is not suitable for long-term therapy because it is broken down very quickly by the human body. For this reason, researchers have developed two other drugs, which appeared on the market in 2007: DPP-4 inhibitors (dipeptidyl dipeptidase 4) and incretin mimetics. Both drugs have already proven their worth in diabetes therapy.
In order to be able to treat fatty livers in the future, researchers at the German Centre for Diabetes Research are currently working on a new combination agent. Using a double hormone specially developed for this therapy, it is possible to introduce the thyroid hormone T3 preferentially into the liver. Investigations into the longevity gene "INDY" have in recent years revealed a further starting point for the treatment of fatty liver.
Autoimmune disease
The body of a type 1 diabetic destroys its own pancreatic beta cells. This is a so-called autoimmune disease. A team of researchers from the German Centre for Diabetes Research (DZD) tried to explain this malfunction with investigations and found that children at the beginning of the autoimmune disease have a higher number of so-called follicular T-helper cells (TFH) in their blood. These cells are found especially in the lymph nodes. By promoting the production of antibodies, the TFH initiate attacks by the immune system.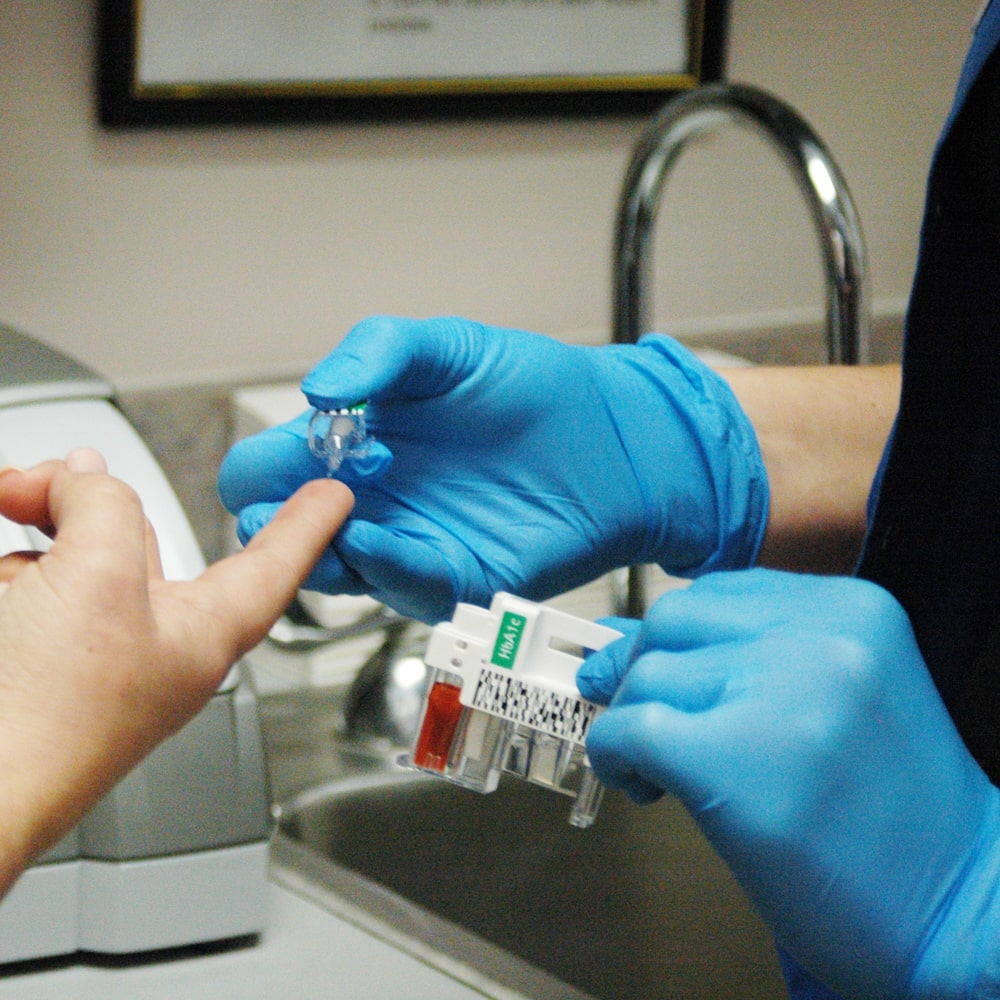 Diabetes Research Test Laboratory